Copper One Lodge
Stay at the Closest Condo to the lifts in the Center Village at Copper Mountain!
Between the American Eagle and the American Flyer lifts. Take a quick break from the cold and get back to the action fast when you stay in Copper One Lodge!
---
1 Bed 1 Bath Condo
---
1 Bed + 1 Den 2 Bath

---
Read comments from our guests: Guest reviews - map
Copper Mountain Real Estate
If you love Copper Mountain as much as we do let us help you purchase your dream condo.
---
Property in Copper Mountain is a great investment you can also enjoy.
Now is a great time to buy property.
Copper Mountain Resort is family friendly our heated cobble-stone streets are for pedestrians only. No Traffic!
Most condos have patios that overlook the quaint European style village and scenic surrounding mountains.
Own your own piece of the mountain.
Let us help you find your home and make it profitable year after year.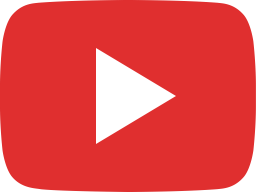 Kid Dangling from Chair Lift Doesn't Make It!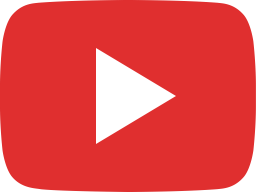 Beginner slope @ Copper Mountain/ 2nd day of snowboarding...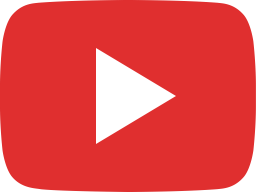 April 2016 Powder Day @ Copper Mountain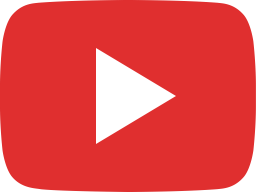 Top of the Enchanted Forest Copper Mountain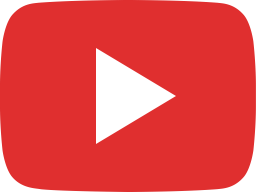 20160218 114611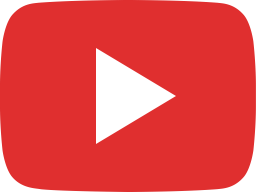 20160218 115544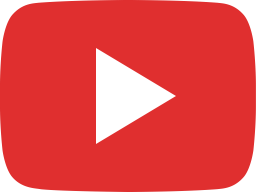 20160218 115522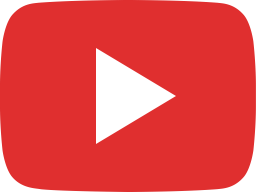 20160218 124125